Today, we are thrilled to announce our recent partnership with Han's Robot, a renowned player in the robotics sector. This collaboration signifies a monumental milestone that will revolutionize various industries, opening up new horizons of possibility and propelling us into a future filled with endless opportunities.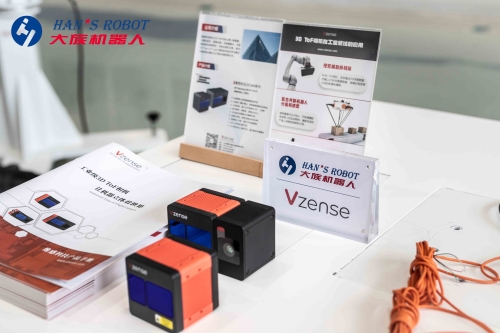 At Vzense Technology, we have emerged as a frontrunner in the development and production of cutting-edge ToF 3D cameras. Our unwavering dedication to excellence has allowed us to reshape imaging systems by harnessing the principles of measuring light travel time. This technology enables us to achieve unparalleled 3D depth sensing camera and 3D imaging capabilities. We are committed to pushing the boundaries of computer vision and human-machine interaction, spearheading transformative innovations across a wide range of sectors.
Vzense ToF cameras have found applications in gesture recognition, facial authentication, object tracking, and indoor mapping, revolutionizing user experiences and redefining industry standards.
The recent partnership between Vzense Technology and Han's Robot marks a significant milestone in the fields of robotics and advanced imaging technology. As a leading provider of robotic systems, automation, and artificial intelligence, Han's Robot has chosen Vzense as their preferred ToF camera provider. This strategic alliance capitalizes on the strengths of both companies, enabling us to jointly develop groundbreaking robotic solutions that push the boundaries of innovation.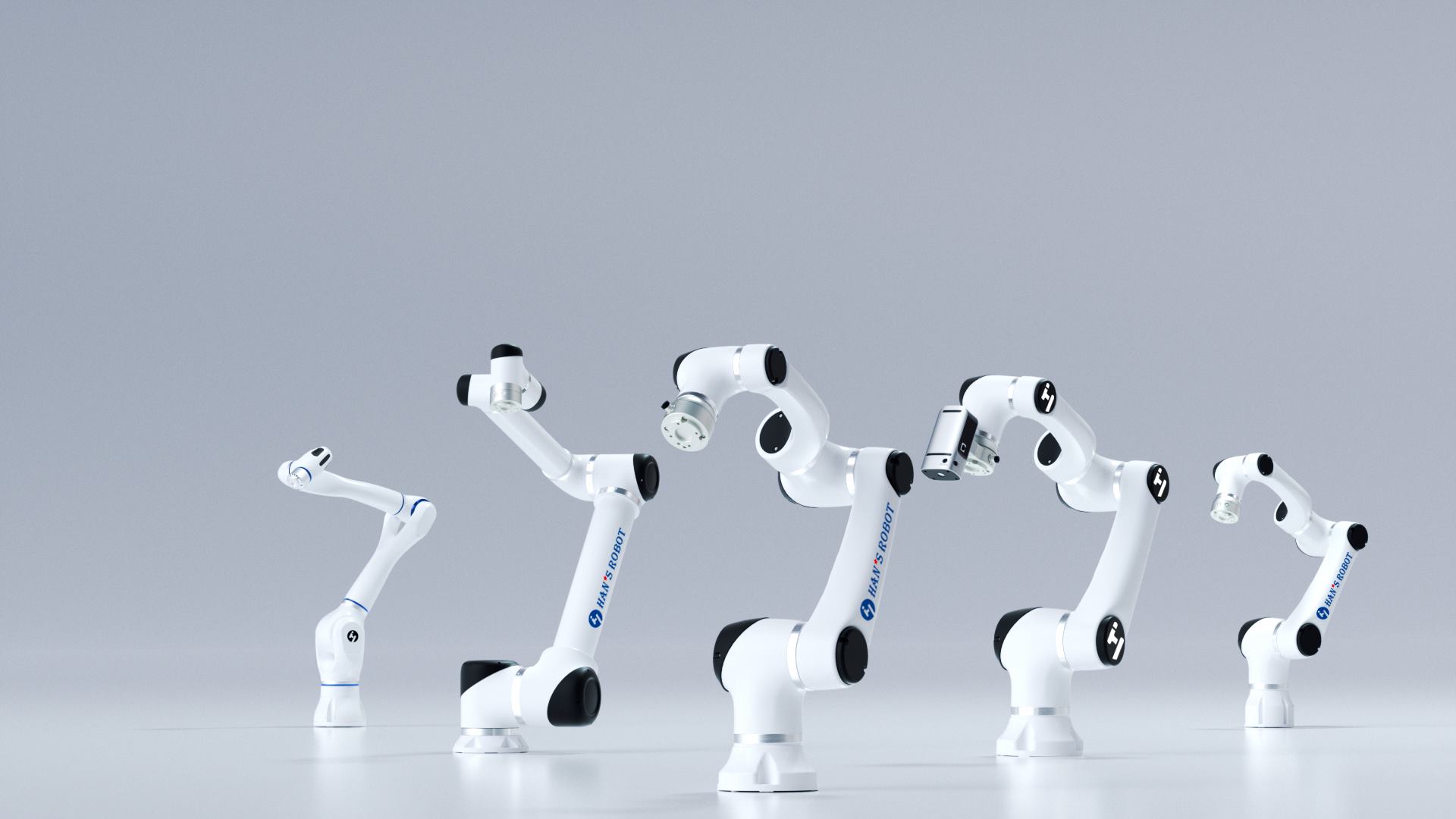 By integrating our state-of-the-art ToF cameras into Han's Robot's diverse range of products, we aim to enhance robotic perception and interaction capabilities. The fusion of our advanced 3D depth sensing camera with Han's Robot's cutting-edge robotic systems will enable robots to perceive their environment with unmatched accuracy and seamlessly interact with humans and objects.
The collaboration between Vzense Technology and Han's Robot holds tremendous potential for numerous industries. By elevating robotic perception capabilities, sectors such as manufacturing, logistics, healthcare, and hospitality can benefit from enhanced automation, increased efficiency, and improved safety.
Imagine robots equipped with a deep understanding of their surroundings, seamlessly collaborating with human operators in assembly lines, warehouses, and healthcare facilities. The integration of Vzense's ToF 3D cameras into Han's Robot's solutions will unlock advanced capabilities such as gesture-based control, object recognition, and safer human-robot interactions. This transformative collaboration promises to revolutionize the way industries operate.
Together with Han's Robot, we eagerly anticipate the remarkable innovations that will emerge from our joint efforts. Our partnership represents a significant leap forward in the realms of advanced imaging and robotics.