The Vzense people-counting system is a technology based on 3D ToF perception and DCAM series cameras. Vzense has developed a people-counting camera and solution with privacy protection features and successfully installed it. The Vzense people counting solution is appliable for depth images taken from the top view or side view for real-time identification and flow statistics.
Advantages of our Solutions:
- Privacy protection and data collection security;
- Environmental Robustness less effected by the external ambient light;
- 640×480 VGA resolution, the frame rate up to 30fps;
- Customized FoV max. 102°(H)*85°(V), the measurement distance can reach 4 meters;
- Capture real-time information such as pedestrian stay time, walking path, etc.
- Open SDK interfaces for secondary development
- QUEUE MANAGEMENT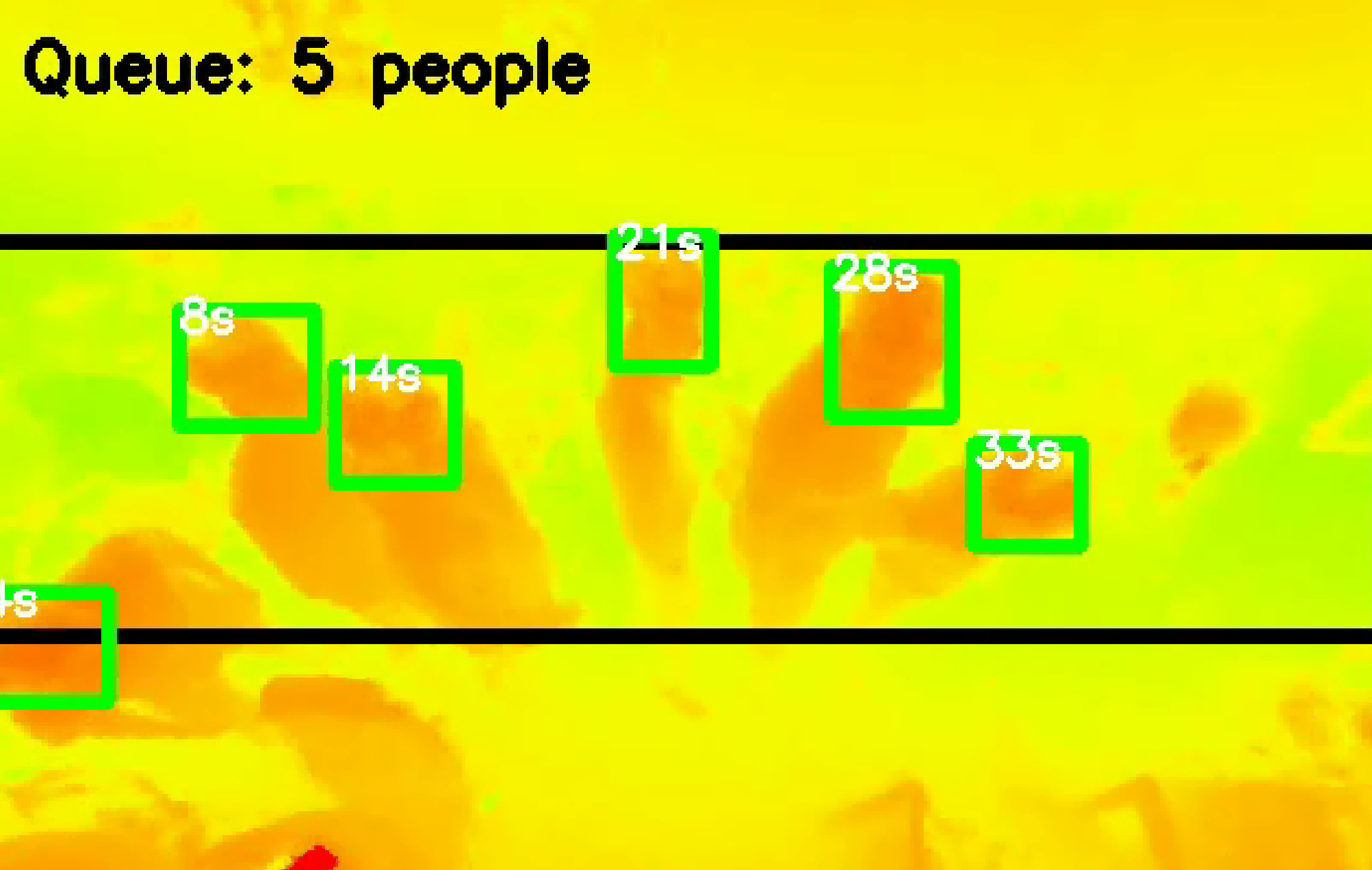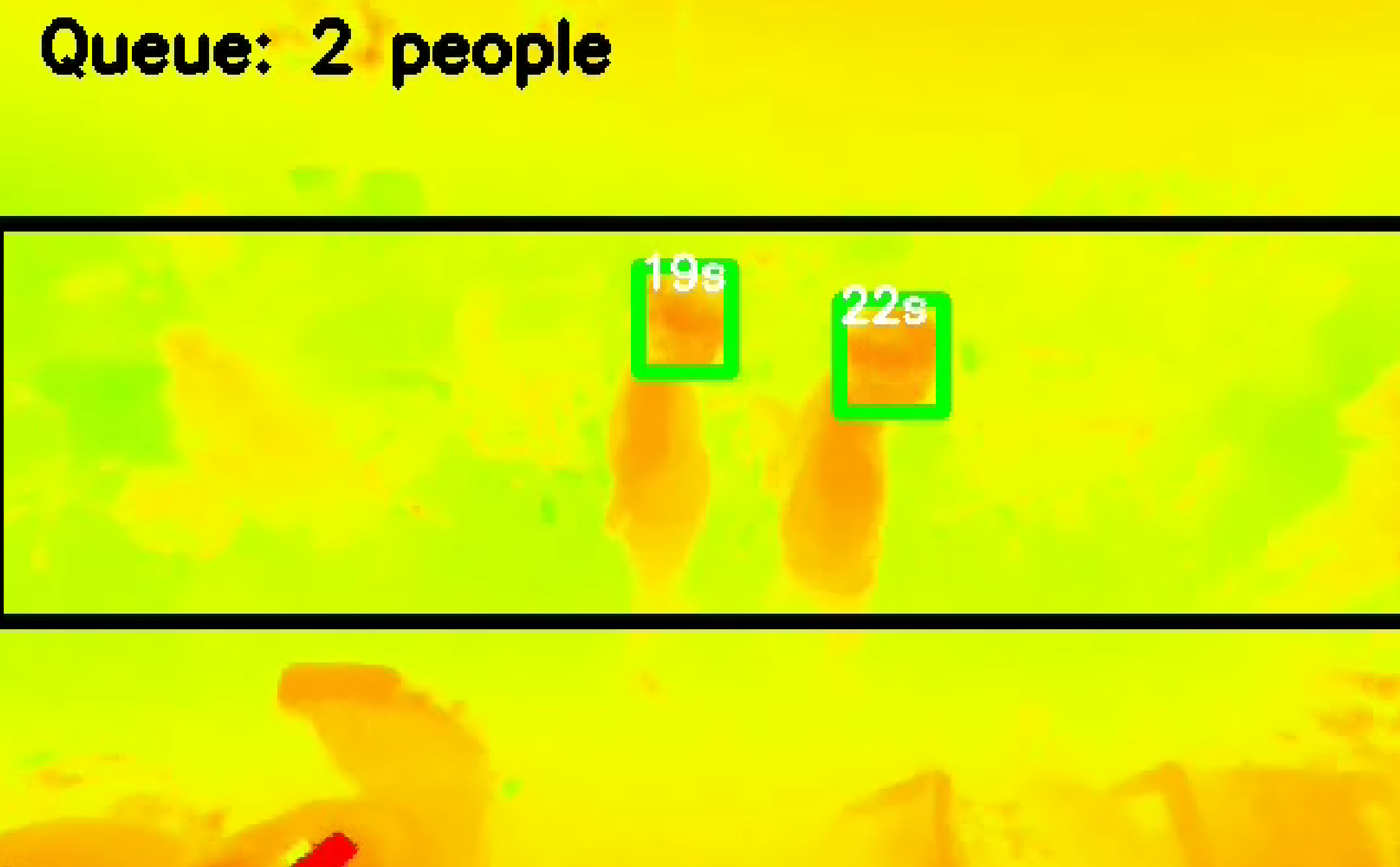 IN/OUT MODE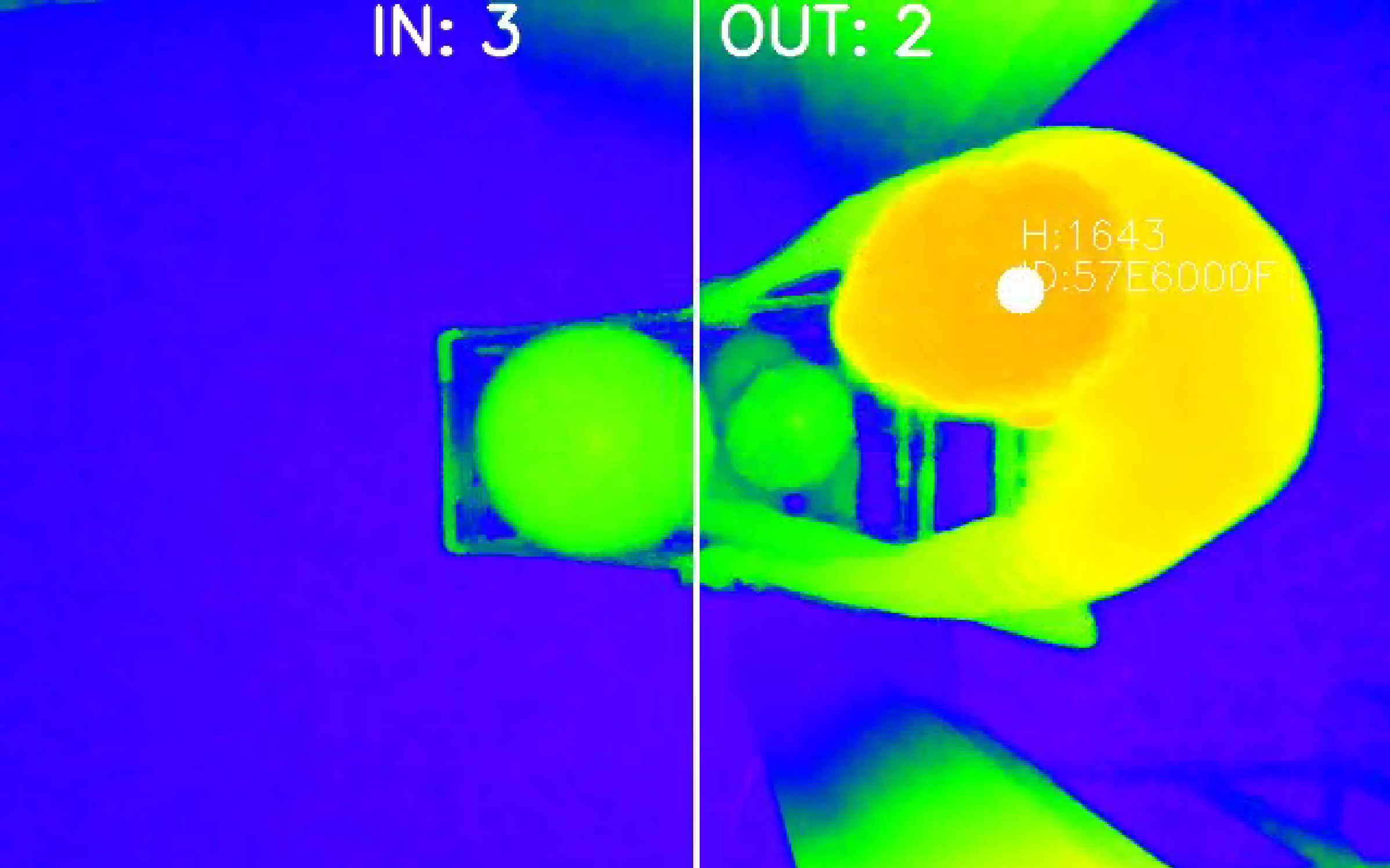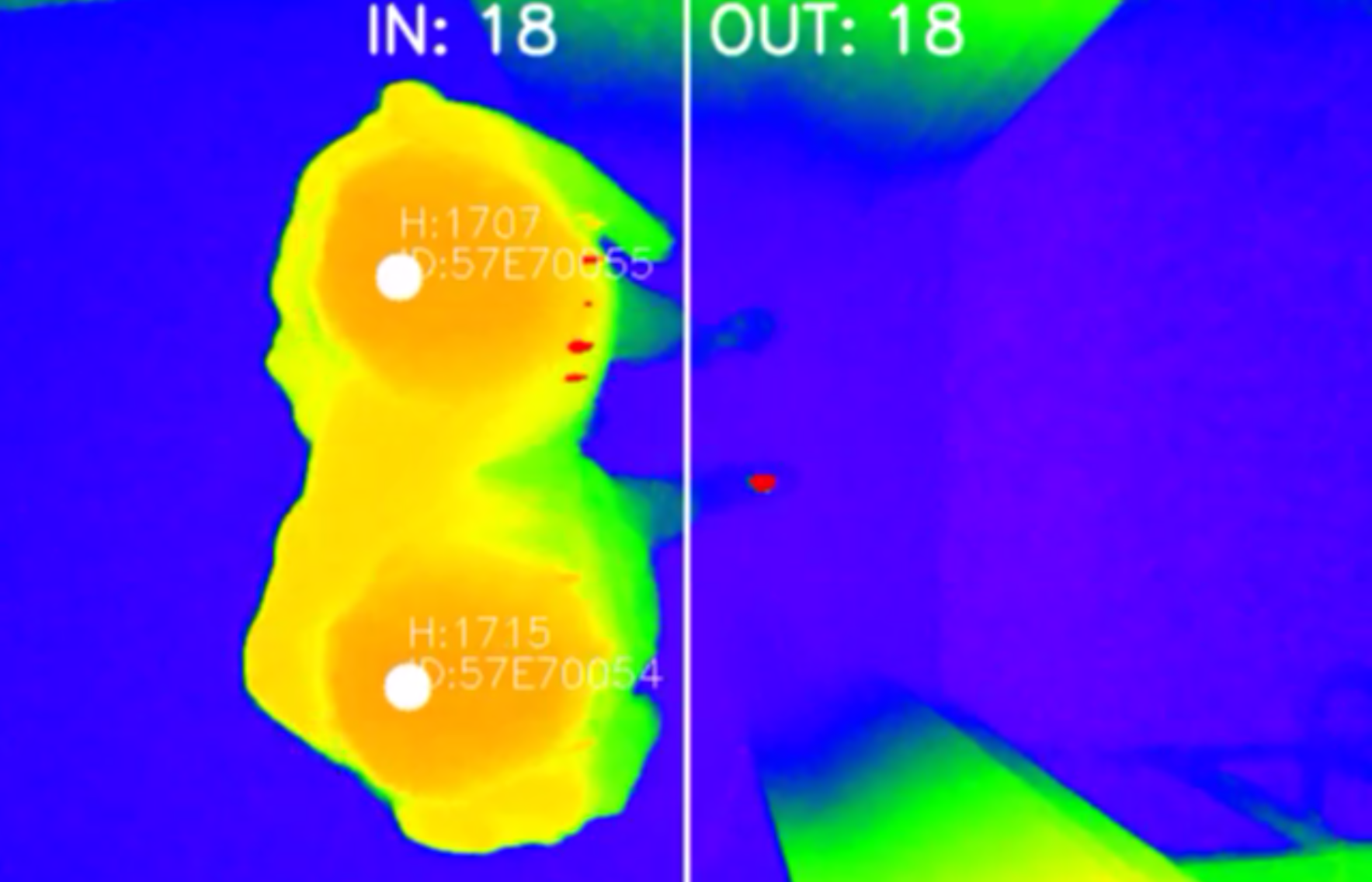 Our Cases:
- >98% COUNTING ACCURACY

In 2020, Vzense partnered with a digital in-store merchandising media platform to test out our people counting system. By using the people counting system to capture real-time consumer density and behavior like dwell time, the media platforms deliver new marketing opportunities and smart merchandising in order to provide customers with the ultimate shopping experience.

In 2022, the Vzense 3D-ToF-tech people counting camera DCAM550 was installed on the top of the doors in the subway system of one European country, to record real-time travel flow.